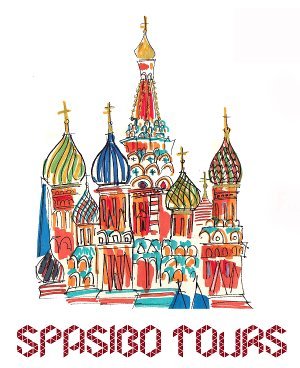 Walk through the historic centre of Moscow
During this 5-hour Moscow city tour you will see the main attractions such as the Moscow Metro, the Red Square and St.Basil's Cathedral, the GUM store and former KGB headquarters, beautiful observation point with the panoramic view of the Moscow centre and famous Arbat street.
At this walking tour you will see all the best spots in our city, and enjoy its streets, food and people!
Itinerary: 
- Start with the incredible tour to the Moscow "Underground palaces" - 300km subway system, 200+ stations, brilliant architecture and rich history!
- Walk through the Red Square - the biggest square in Europe, which used to be a market place, an execution spot and a huge defensive moat
- Stop in front of the St. Basil's Cathedral. Isn't it amazing, with these colorful domes and no-analogues fanciful architecture!
- Have a look at the shimmering glass showcases of the shops inside the GUM store, the main Soviet "supermarket"
- Try Russian cuisine in authentic interior, talking about the past and the present of Moscow
- See Moscow centre from the hidden observation point 
- Visit "Moscow Broadway" - Arbat street with its street musicians, artists and lovely atmosphere!
and enjoy your Russian holidays with Spasibo Tours ;)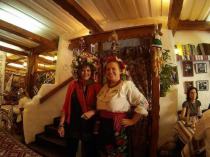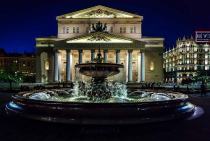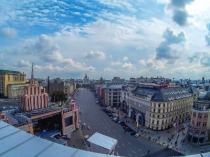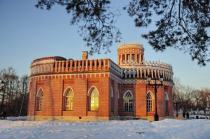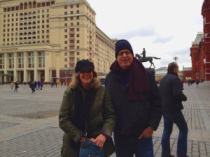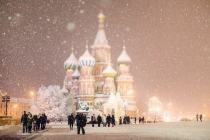 Information 
Maximum travellers: 5
Meet up point: lobby of your hotel 
Start time: 10AM
Duration: 5 hours 
Prices:
1 traveller - $ 149USD 
2-3 travellers - $169 USD
4-6 travellers -$189 USD
Extra costs (per person): 
Metro tickets (55 rub each) or Taxi
Entrance fees for you and the guide 
Lunch/Dinner (depends on your preferences, 500-2000 rub)
Souvenirs (optional)