There are many beautiful art in Russia, and today we'll talk about one of the oldest - Gzhel ceramics.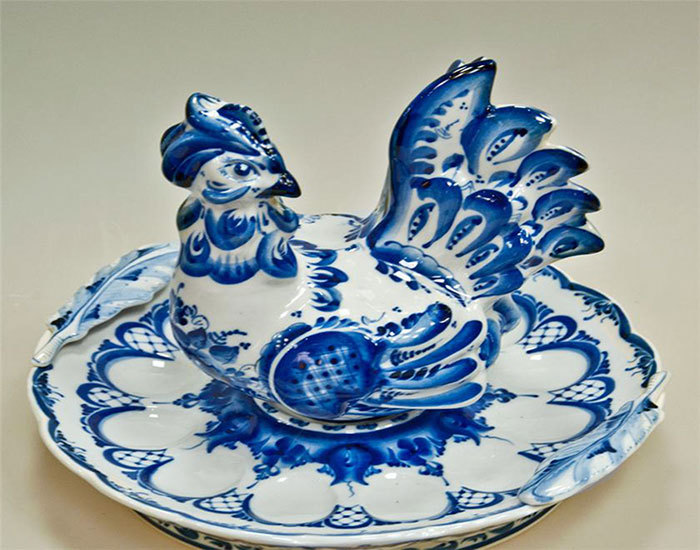 ---
"Gzhel" tooks its name from the same-name village located southeast of Moscow. Pottery from Gzhel was first mentioned in the 14th century: this area has lots of a good clay, and until the 18th century produced quite ordinary pottery, brick, pottery pipes and simple children's toys. Then, in 1802, first porcelain factory was founded. Also, more and more potters created white&blue design, like we see it nowadays. The quality of faience produced in Russia in those times rivaled the creamware being produced in England at the time.



After the revolution all the factories in Gzhel was closed. Only in the middle of 20th century government started to restore the forgotten art industry.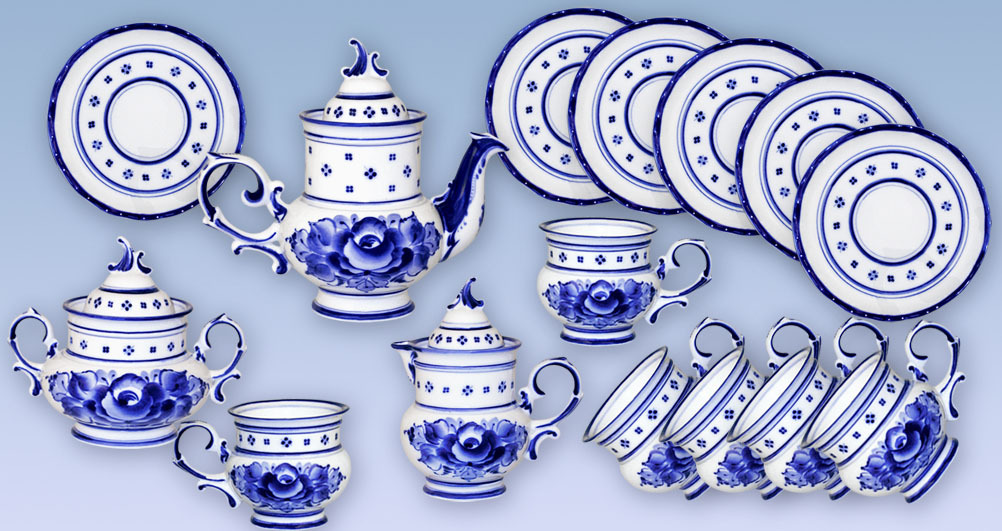 Learn more about Russian history during our tours!


#spasibotours #russianhistory #gzhel