1. RED SQUARE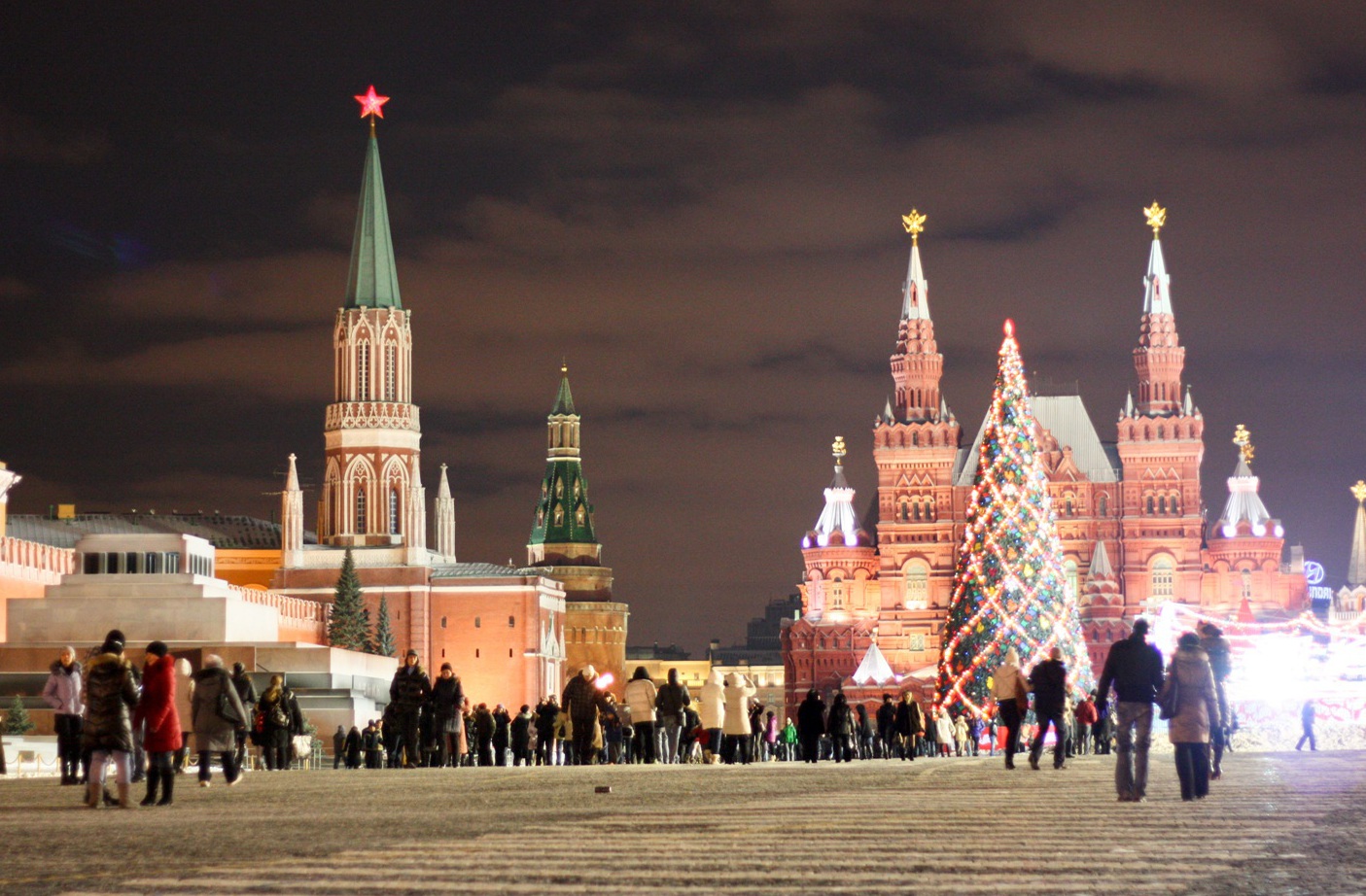 Lenin mausoleum, GUM, St. Basil cathedral: all in the very center of Mother Russia
---
2. KREMLIN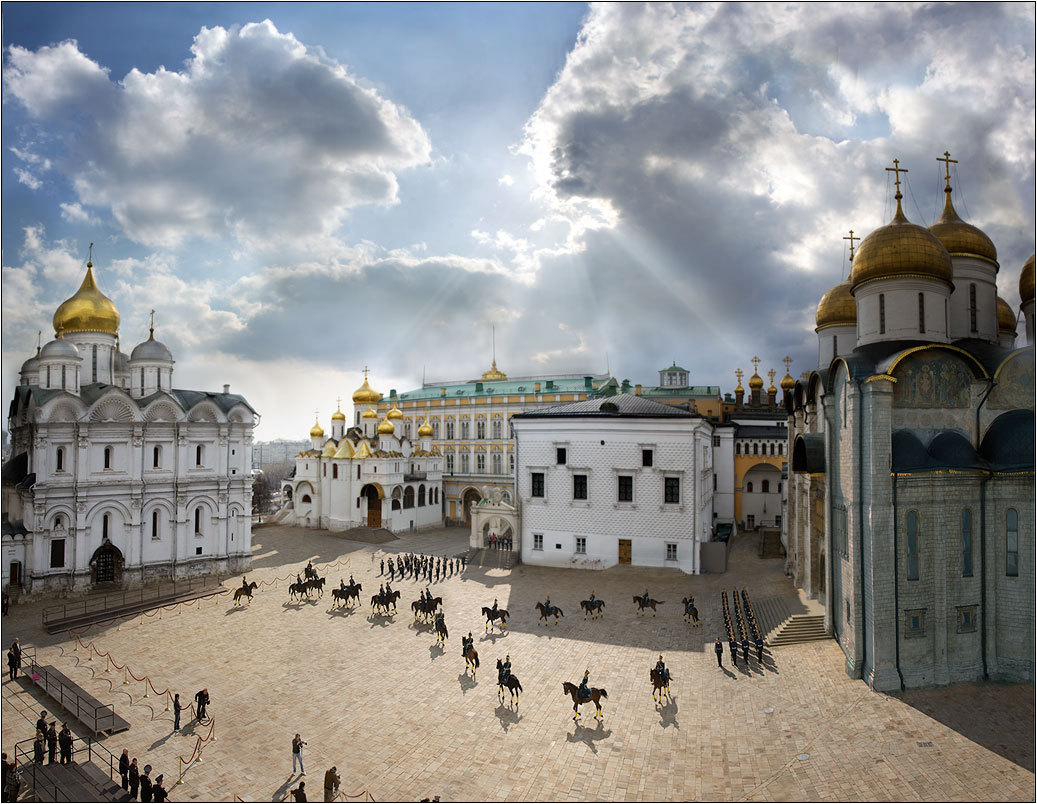 Residence of Old Russian dukes and tsars, and nowadays - of the President of Russian Federation
3. IZMAILOVSKIY KREMLIN & VERNISAGE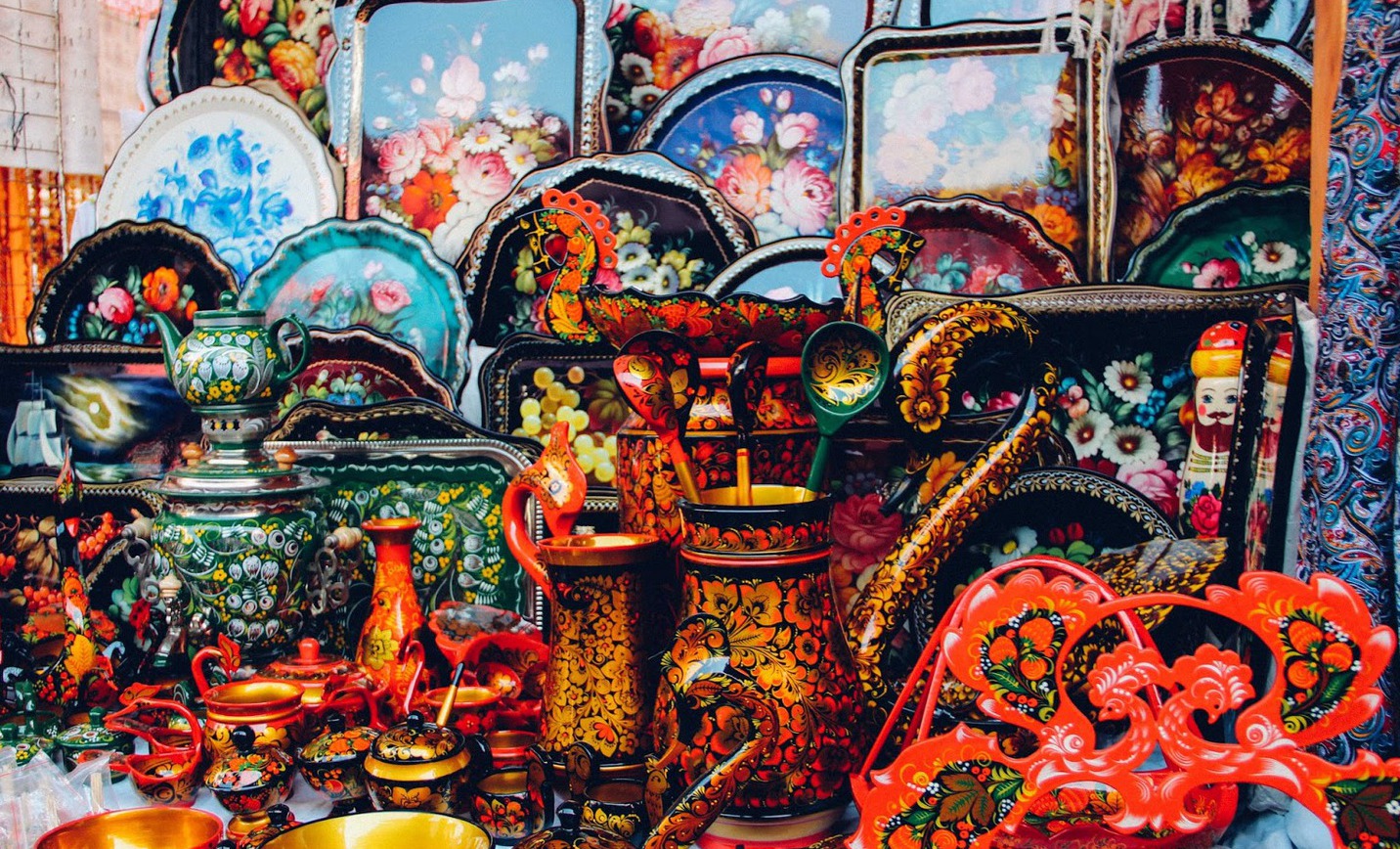 Home to the second Kremlin in Moscow and one of the biggest flea markets in the city; Museums of vodka, bread and Russian toy are also located here. Don't forget to buy matreshka!
4. BOLSHOI THEATRE
Russian ballet is the most famous in the world, and the Bolshoi theatre is the biggest in Russia. Pay a visit and see why.
5. MOSCOW METRO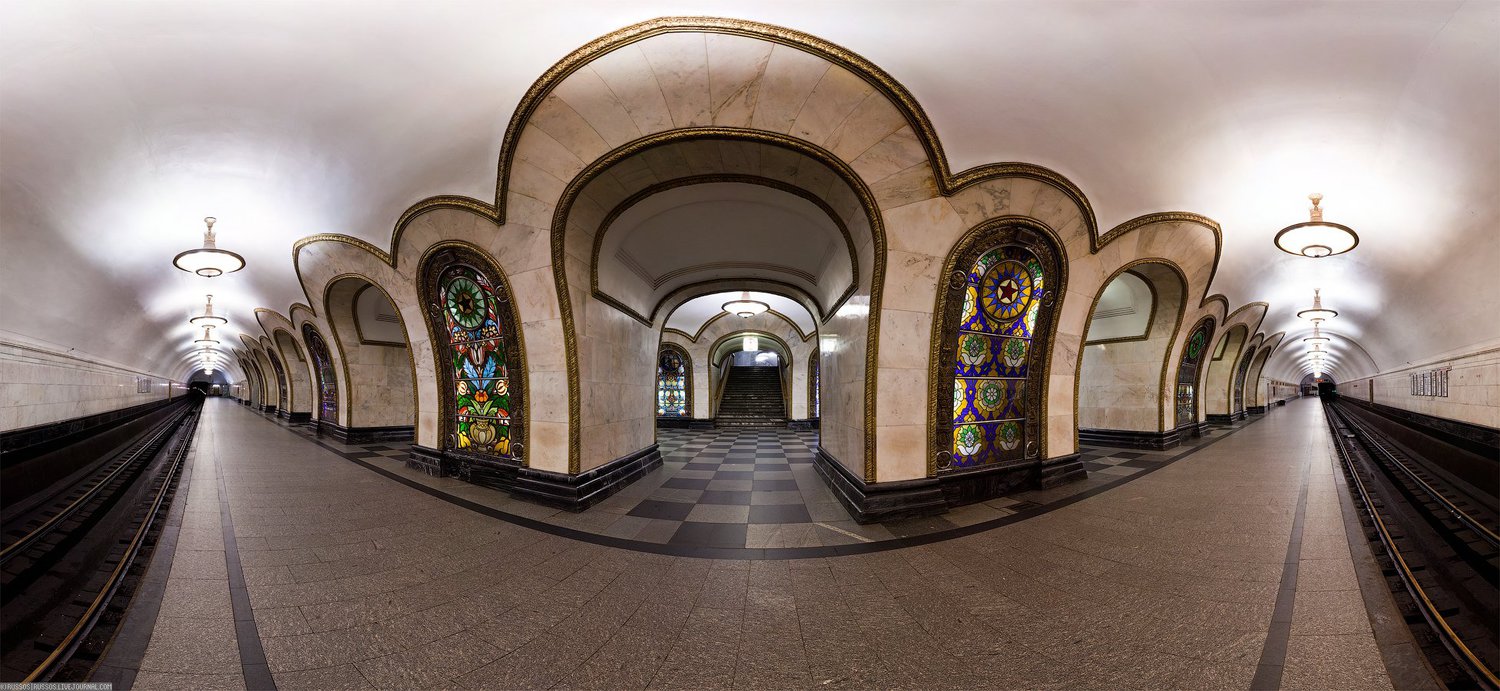 Grand scale in construction, rich history, fabulous stations and many secrets - this all is about Moscow Metro
There are many more interesting and unforgettable sites in Moscow, which you will enjoy during our tours. We are here to make your holidays unforgettable!