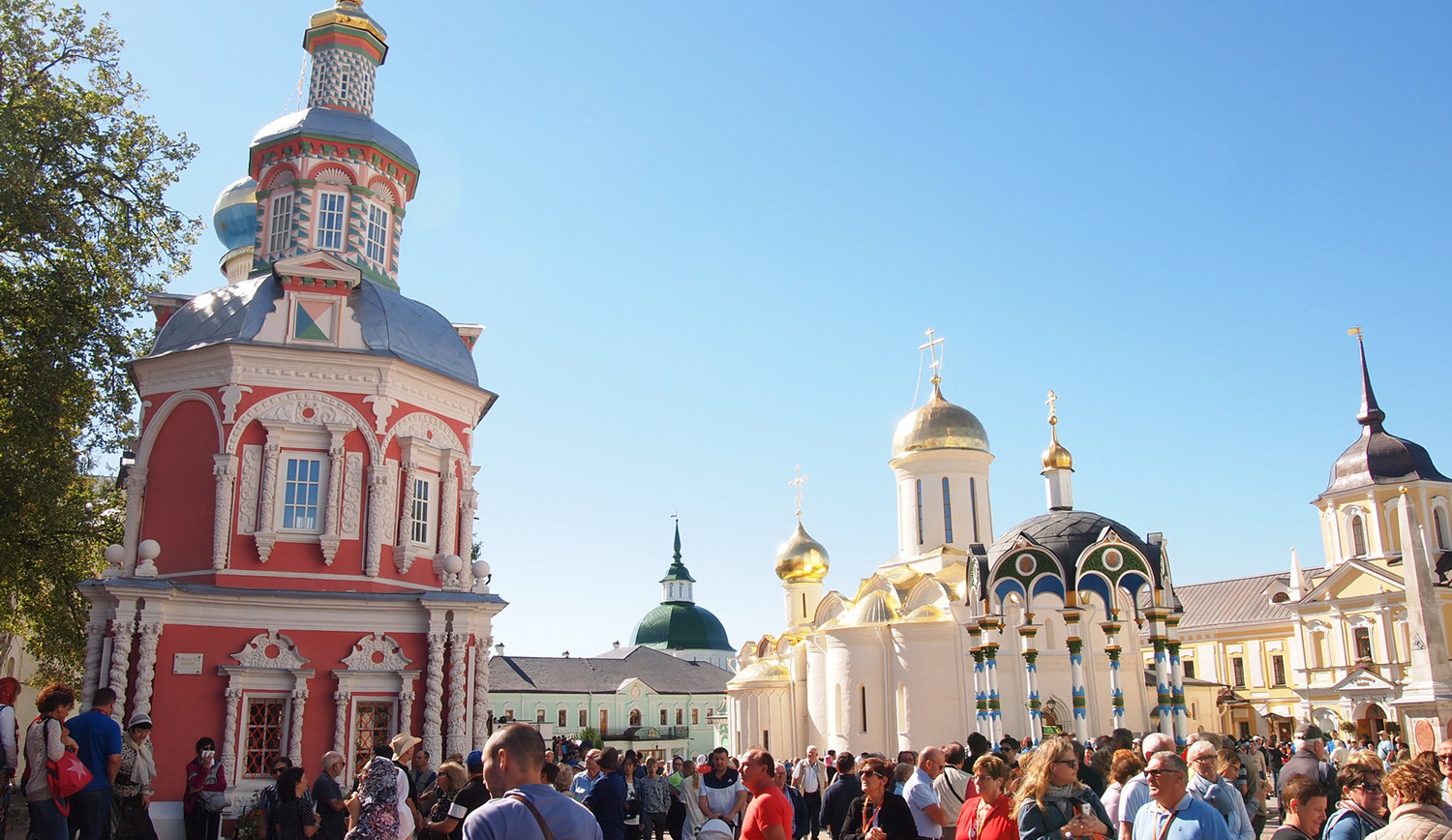 The spiritual center of Russian Orthodox Church Sergiev Posad located 70 km away from Moscow, and being a part of the Golden Ring around Moscow, is one of the most "Russian" experience.
---
No wonder why there are so many visitors from all around the world here: this sacred place is a pearl in Russian medieval architecture. Central and the most interesting site is the Trinity Monastery of St Sergius. Originally founded in 1337 as a little wooden monastery by Russian monk Sergius of Radonezh, it grew stronger through the ages and transformed into the fortress. One of the main reasons why unremarkable unknown monastery became with centuries the most visited is that Sergius achieved great popularity as a spiritual advisor of prince Dmitrii Donskoi and blessed him to the great battle on Kulikovo field in 1380 against the troops of the Golden Horde. Time went by, monastery grew, and in 16th century it was already a unique architectural ensemble of about 50 buildings surrounded by 6 meters high and 3,5 meters thick defensive walls. It has appeared very useful during the 16-month siege by Polish invaders.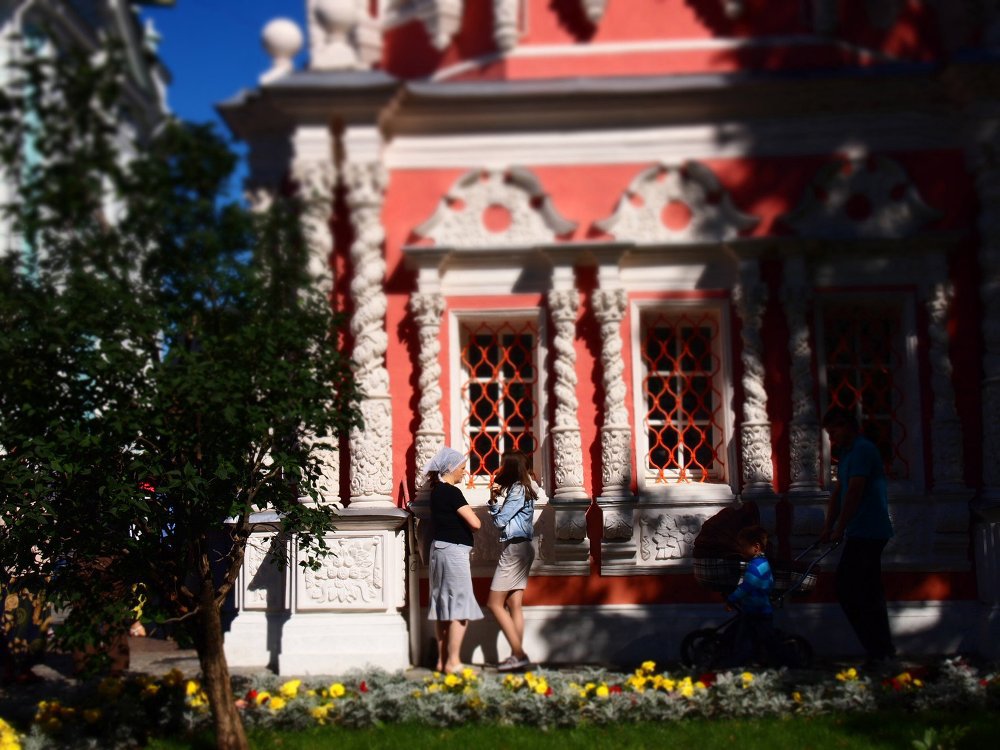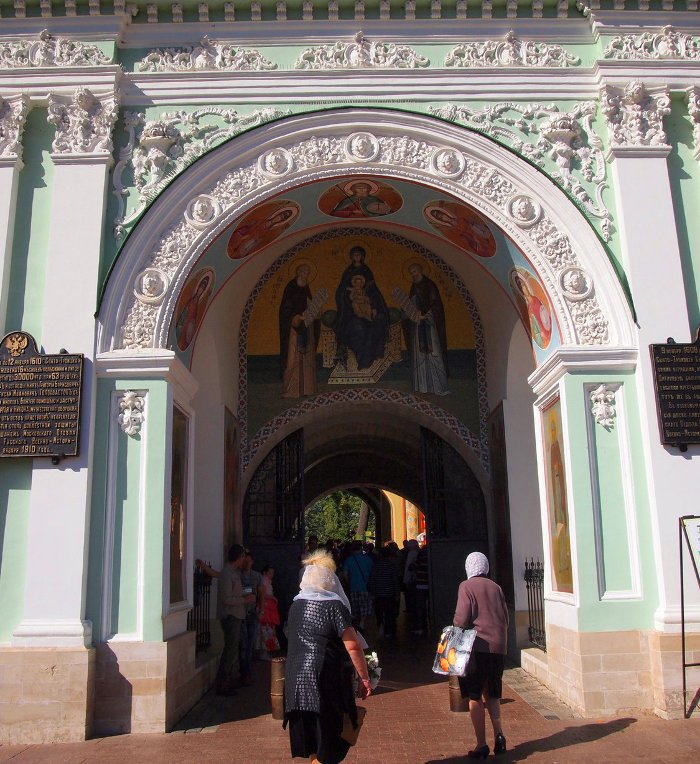 Sergiev Posad is visited by half a million piligrims each year, - and this fact speak louder than the most beautiful words about the significance of this place for the Russian faithful people. Many prominent Orthodox figures have worked there: Pavel Florenskii, Vasilii Rozanov, Konstantin Leontiev, Andrey Rublev. Today it's a big vibrant city with noisy weekends on bazaars with souvenirs and toys, with clinking of glasses of mead from the restaurants, buzzing of unwieldy touristic buses on the streets.
Only one picture remains the same - a dense stream of piligrims to the Trinity Monastery of St Sergius that keeps on going. There, as many years ago, anxious whisper a word of prayer, quietly weight cuffs to excessively active children, respectfully make way for "batushka" and firmly believe in the goodness of St Sergius.