⛪Sergiev Posad and Trinity Lavra of St. Sergius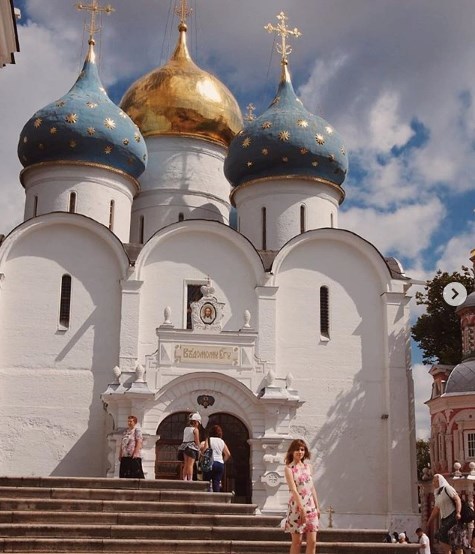 The most important Russian monastery and the spiritual centre of the Russian Orthodox Church. The monastery is currently home to over 300 monks, open for everyone. With us you can get there on a private tour.
---
📌How to get: by train from Yaroslavsky railway station (metro Komsomolskaya)By bus #388 from VDNkH metro stationBy car along the M8 highway Yaroslavskoye
🏡Arkhangelskoye estate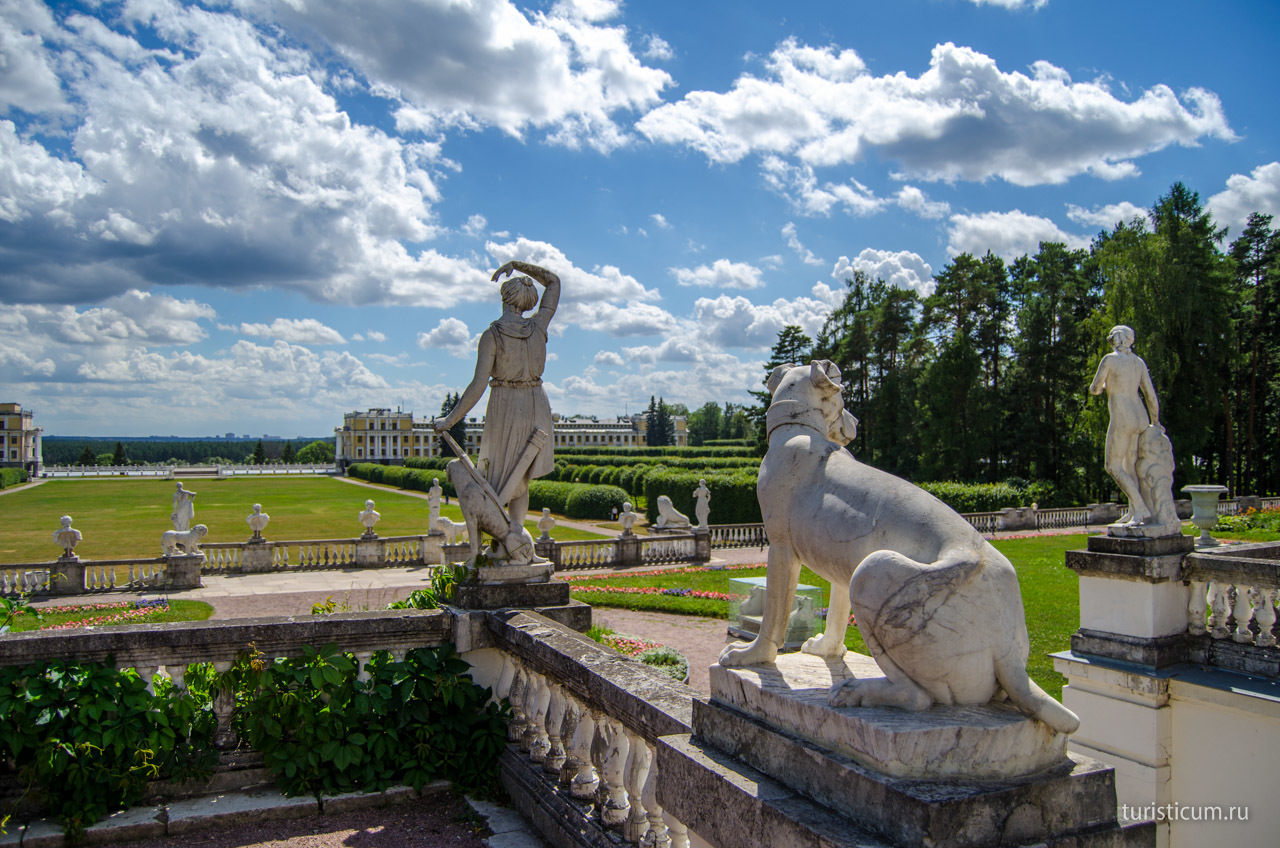 Beautiful historical estate located 20 km from Moscow built in neoclassical style. Lovely place to escape from the hustle of a big city
📌How to get: by car along Volokolamskoye or Novorizhskoye highwayBy bus # 151 from metro TushinskayaBy train until Pavshino, then bus #31 until Sanatoriy or #49
🏰Dubrovitsy estate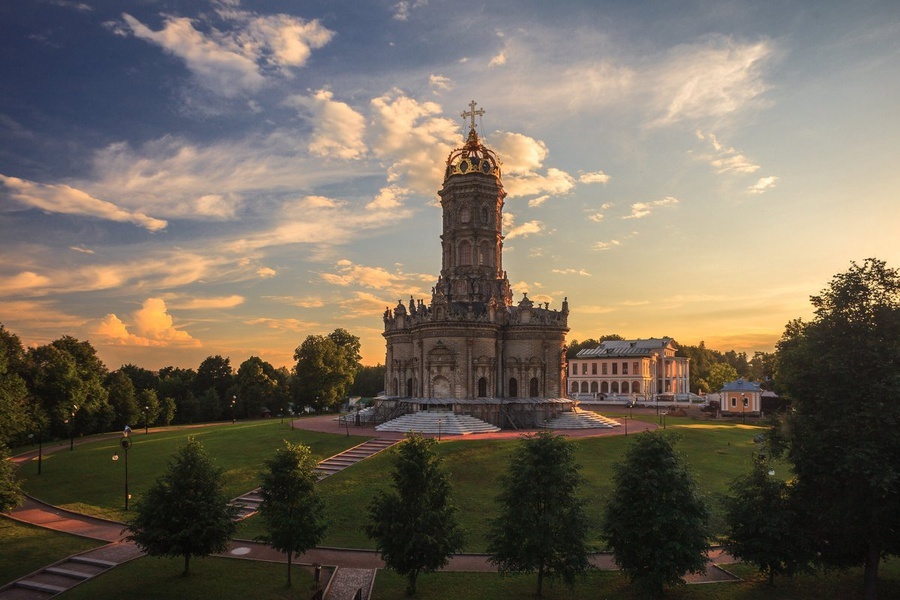 Picturesque estate with an unusual church of a Sign of the Blessed Virgin Mary. Great place for a picnic and a relaxed day.
📌How to get: by train from Kurskiy railway station until Podolsk, then by bus #65 until DubrovitsyBy car along Varshavskoye highway through Podolsk cityBy bus #417 from metro Yuzhnaya
🏘️Rostov city (Rostov Velikiy)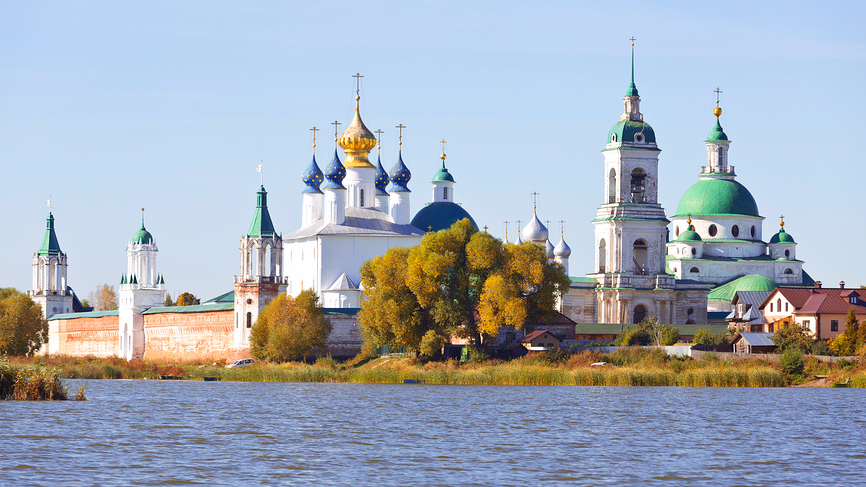 One of the oldest in the country and a tourist center of the Golden Ring. It is located on the shores of Lake Nero which is about 500 000 y.o, making it one of a few pre-ice age lakes in central Russia. Rostov was founded in 862, and its Kremlin is the oldest in Russia. Perfect to visit in one day and dive into an ancient Rus lifestyle!
📌How to get: from Schyolkovskiy car station until RostovBy train from Yaroslavskiy railway station (metro Komsomolskaya) until RostovBy car along Yaroslavskoye highway (3h one way)
🚀Star city (Zvezdniy gorodok)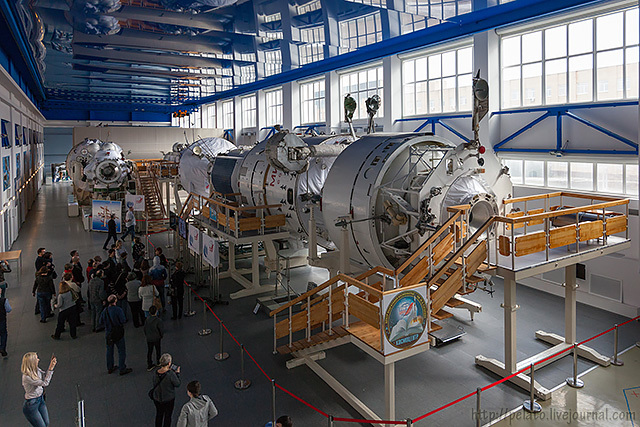 Once a secret training base of astronauts (in Russia cosmonauts), and today is open to everyone. For those who are interested in space and cosmonautics, Star city is a real paradise: you can try on a spacesuit, meet with an astronaut, work out on medical simulators and visit the International Space Station.
📌How to get: by bus #380 from metro SchyolkovskayaBy car along Schyolkovkoye highway about 20 kmBy train from Yaroslavskiy railway station until Monino or Fryazevo.
You can get to these places on our private tours! Check it here or write us an email to create a personal itinerary!
❤️Save if this info was useful!❤️