1. All-Russian Exhibition Center

Here you can see the full-scale picture of Socialism's culture. Colossal pavilions, endless parkways and gold-shining fountain as a symbol of Soviet People's Friendship.
---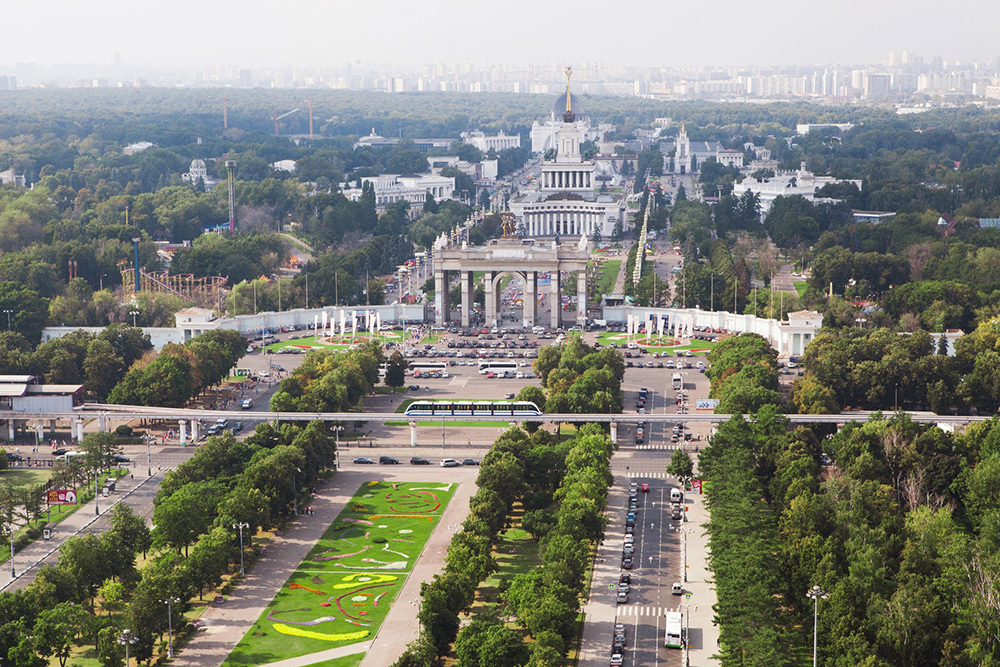 ---
2. The Kremlin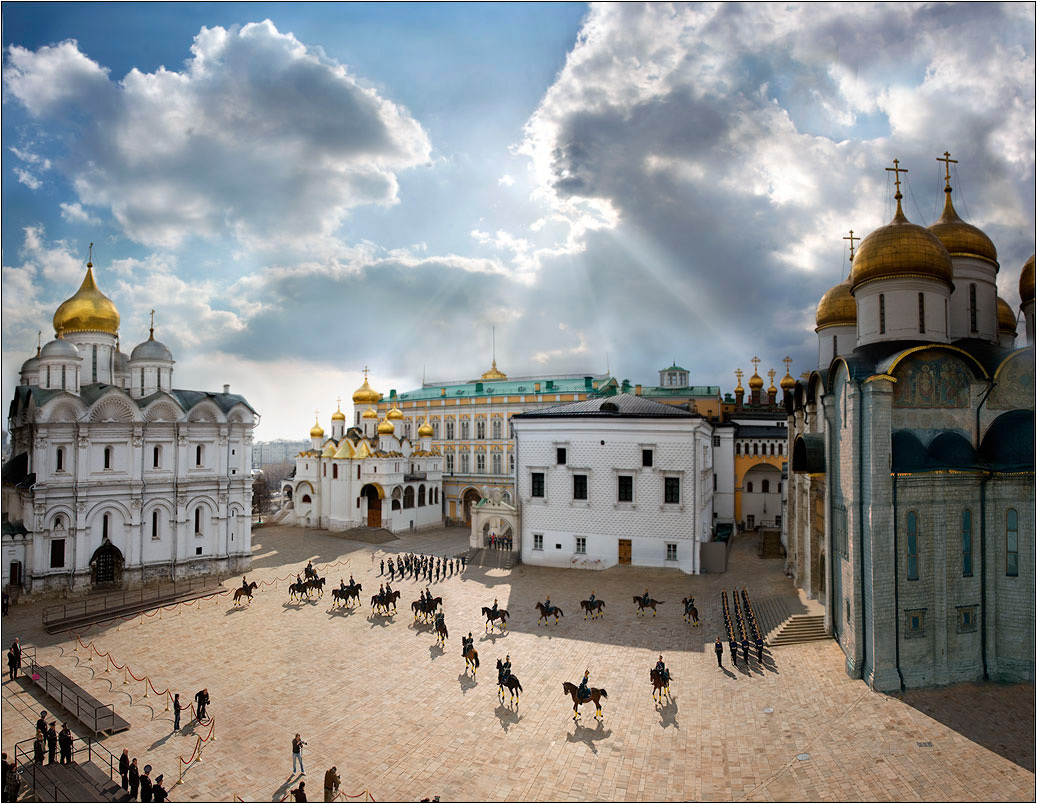 Russian fortress, the beginning and the heart of Moscow - The Kremlin is dated back to 1156. Brightening Orthodox churches with golden domes, ancient inocostasis, grand palaces with rich interiors and of course the Armoury - treasury of tsarist's culture.
3. Lenin's Mausoleum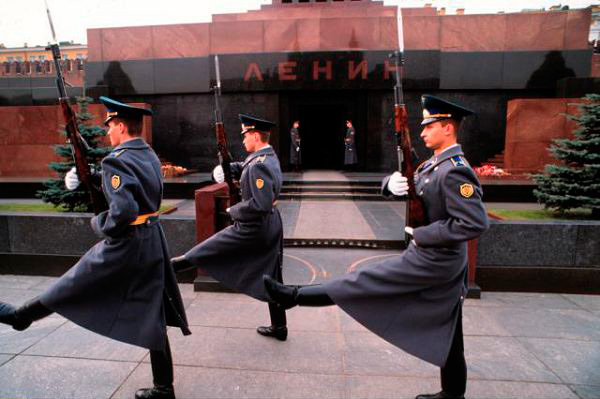 Cult place in all meanings: located in the very heart of Moscow, Lenin's Mausoleum keeps the main Russian revolutioner inside resting in peace, while every tourist can see it inside. Make sure you don't have cameras and big bags with you, as it is not allowed to enter with.

INTERESTED? BOOK YOUR PRIVATE TOUR HERE!

4. Moscow Metro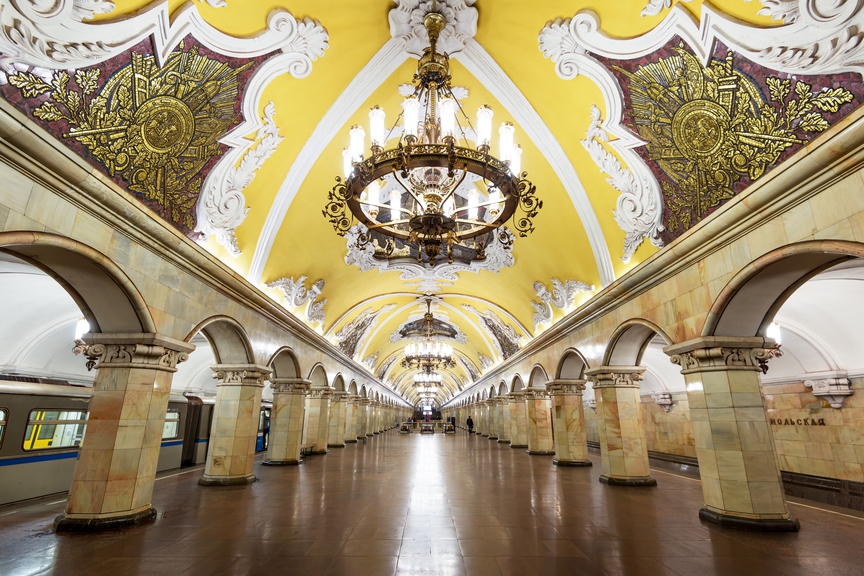 These stations were built during the Cold War with USA, and its function was not only transporting but serving as a bomb shelter. Soviet builders and architects created not just underground system - they created undreground palaces with high bright ceilings, beautiful mosaics and expensive materials.
Visiting Moscow Metro you will find yourself in a real art gallery.
5. State Tretyakov Gallery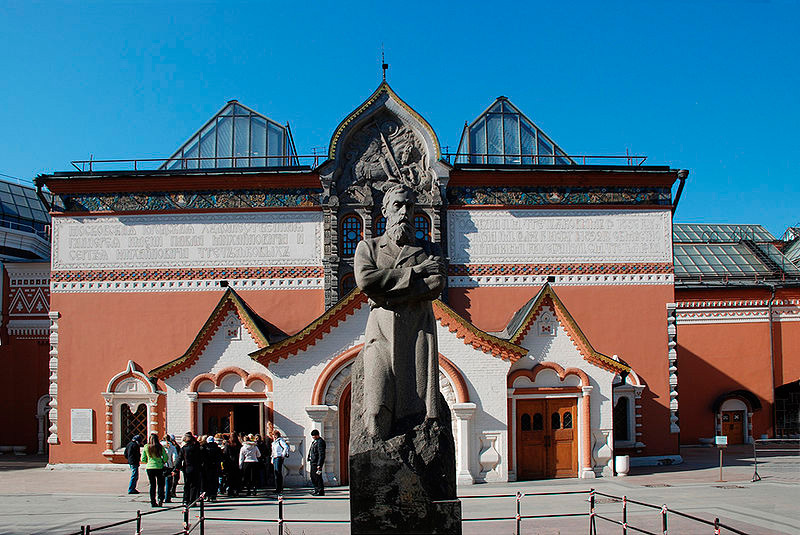 World's biggest collection of Russian art heritage from 11th to 20th century. Created by maecenas Pavel Tretyakov in 1856 it is now the main gallery of country.

6. St. Basil's Cathedral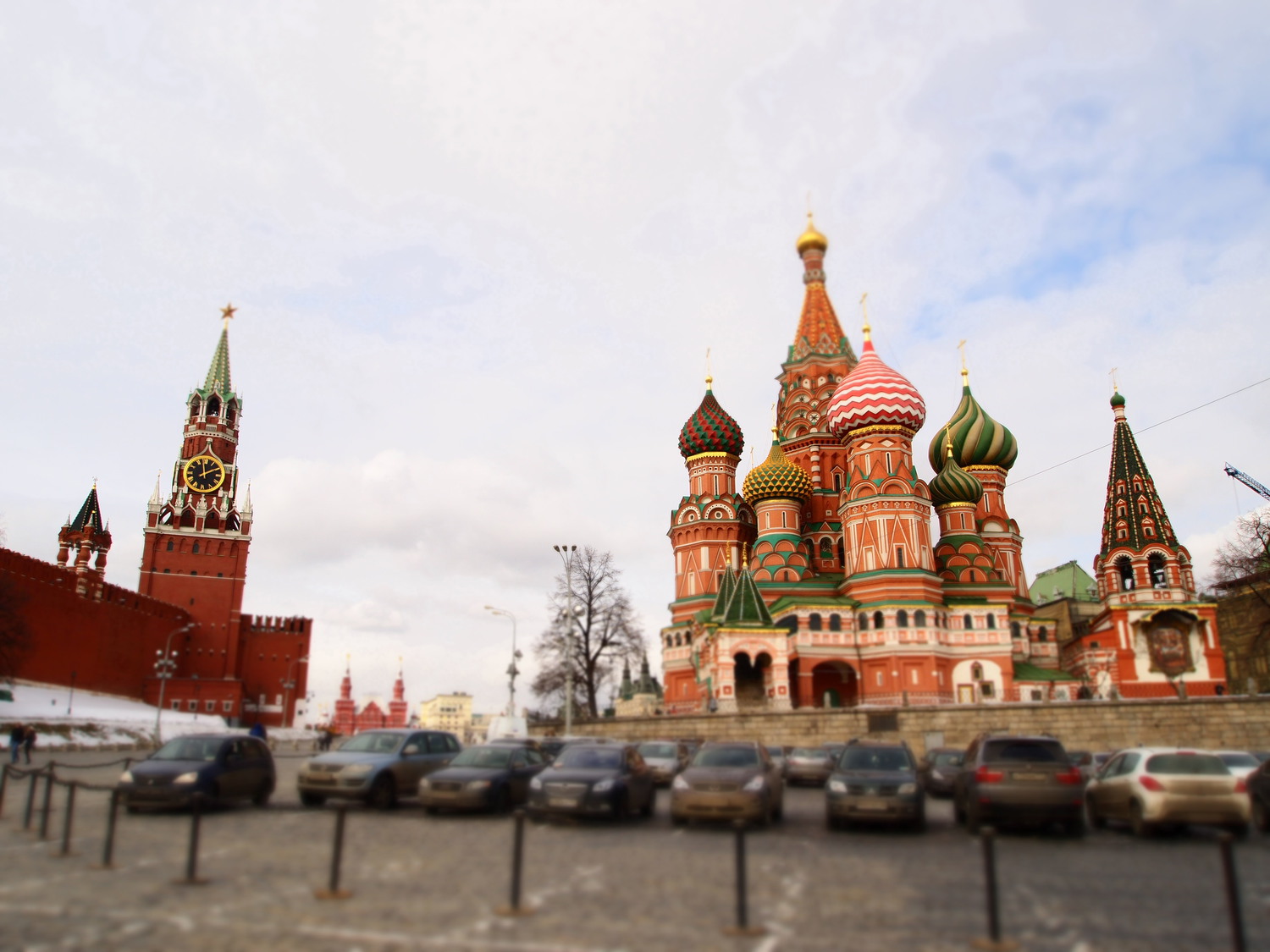 Consecrated in 1561 to commemorate the capture of Kazan, this colorful cathedral remains the form of a flame of bonfire, and its domes you will find on every postcard from Moscow. Built in Byzantine architecture style, it symbolises Jerusalem heaven.
7. Novodevichy Convent and Cemetery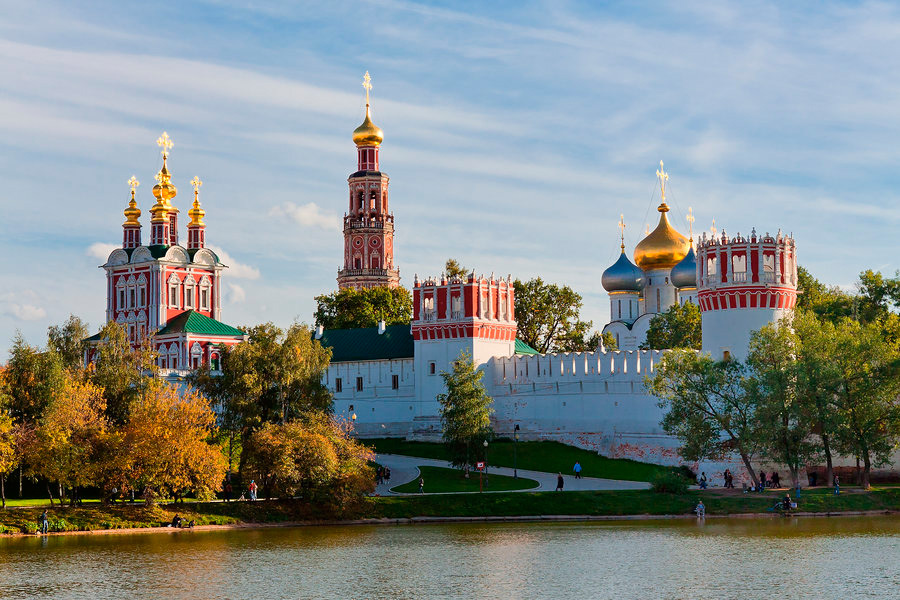 Magical ancient convent, built in 16th century to commemorate the taking of Smolensk city, also known for its beautiful cemetory, where rest Russian most famous cultural figures - Chekhov, Gogol, Prokofiev.
You can visit all there places during our private tours with local guides in Moscow. Choose yours here!