Do you love tea as much as we do? ;)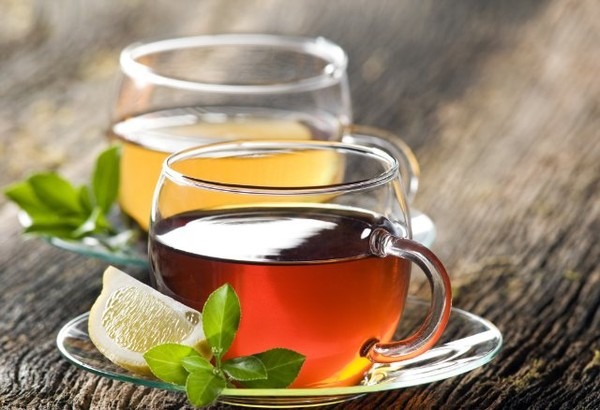 Today in International Tea Day!Idea of celebrating this day first appeared in Mumbai, India in 2004 during the World Social Forum.
The main purpose of this day is attracting attention to the problems of production and sale of the tea, and also to make this drink more popular in the world.

The most common celebration takes place in India and Sri-Lanka.
Tea is very popular drink in Russia as well, and every year there are many exhibitions, tastings and other events in our cities, dedicated this special Tea day.
Let's celebrate it together - drink your cup of tea :)


‪#‎spasibotours‬ ‪#‎teaday‬ ‪#‎ilovetea‬ ‪#‎favouritedrink‬ ‪#‎moscowfact‬ ‪#‎ilovemoscow‬
---