The Moscow correspondent of British "The Guardian" has compiled a list of the 10 places in the Russian capital, which, in his opinion, his compatriots most certainly should visit.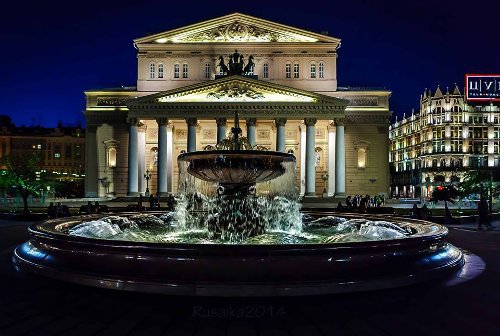 ---
First thing that journalist Shaun Walker advises to do is to visit a new wing of the Tretyakov Gallery at Krymsky Val, to look at Kandinsky, Chagall and Malevich. "In the West it would be an enourmous crowd in front of these masterpieces , but here you can stay with the" Black Square "and other paintings almost alone" - he writes.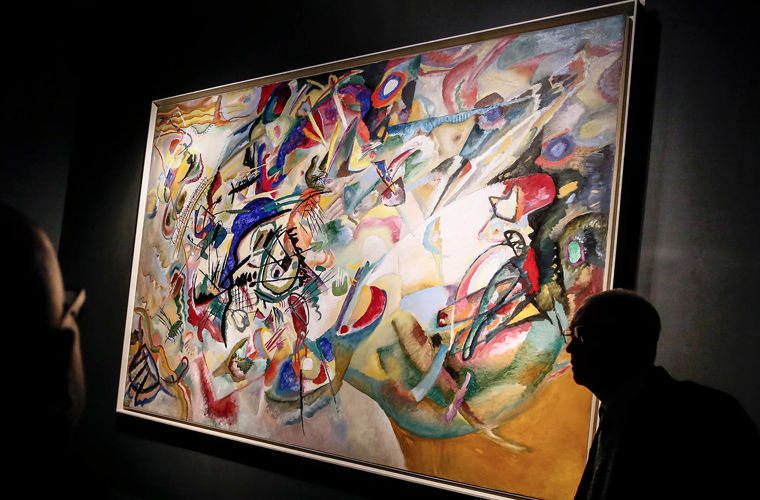 The second point is so called "Ultra-modern theater." The author complains that despite the presence of several magnificent theaters, most of them are not available for foreigners because of the language barrier. Fortunately, many of the performances in "Gogol-center" by Kirill Serebrennikov has English subtitles. This theater Walker recommends as an innovative, noting that some performances were met as provocative.

He also advises to try traditional Russian food (golubtsy, pancakes, eggs, crab, etc.) in the restaurant "Doctor Zhivago."
A great place to spend a day, according to the British journalist , is the VDNkH (advises to pronounce like "veh-deh-en-kha"). "It's a kind of Disneyland, which was intended to show the achievements of the Soviet economy," - he said, recommending a restaurant in the Armenian pavilion and not to miss the famous sculpture "Worker and а woman farmer".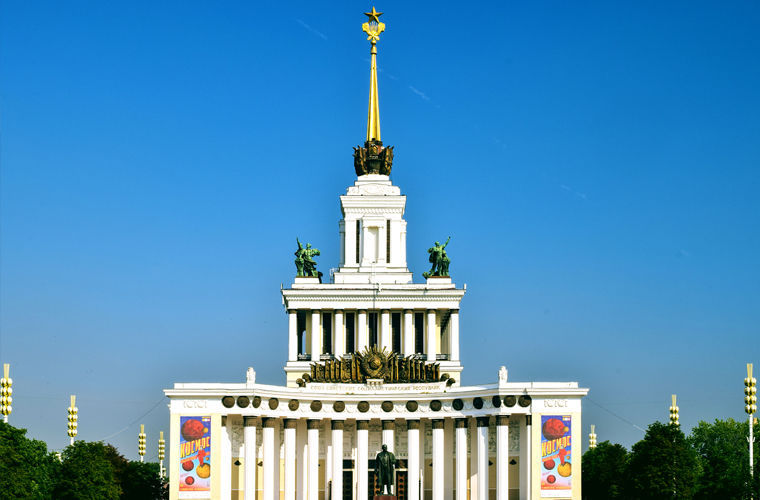 The next item is a "great Georgian food", which is best enjoyed in the restaurant "Sahli". It is not cheap, but the food is worth every ruble spent, Walker said.
In addition, the writer advises to look into the house-museum of Maxim Gorky, not for the writer, but to look at the interior of one of the luxury mansion house in the Art Nouveau style.
Next spot not to be missed is Russian Banya - «Slavic version of the Finnish sauna" as the British called it. Banya is especially good on a cold winter day or a hangover. "Nothing beats the feeling of euphoria after visiting banya, and you will never feel more clean," - he writes.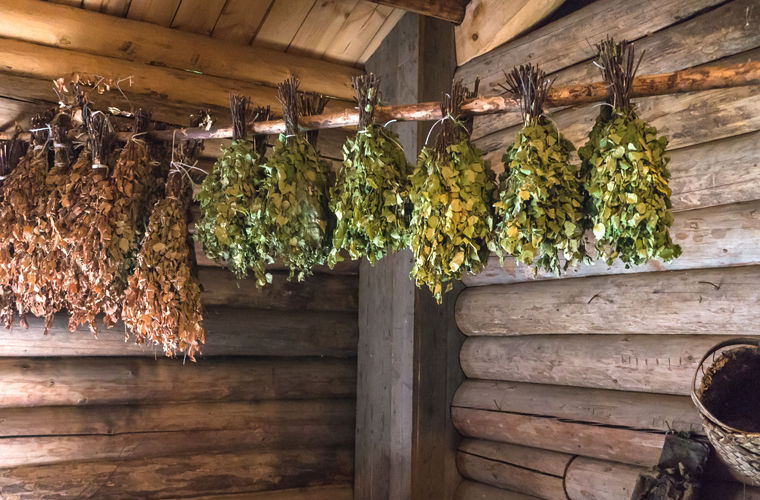 Overturning vodka from plastic cups at bus stops remained in the '90s, Walker says. Modern Muscovites prefer a glass of wine or a hipster cocktail, which you can have at one of many bars in Moscow center.
You can't miss an opera at the Bolshoi Theater, Walker notes ( "of course, if only you could get a ticket"), but do not neglect the other three opera houses in the city. "My personal favorite - Helikon-Opera, where tickets cost not much more expensive than a cup of coffee" - writes expat.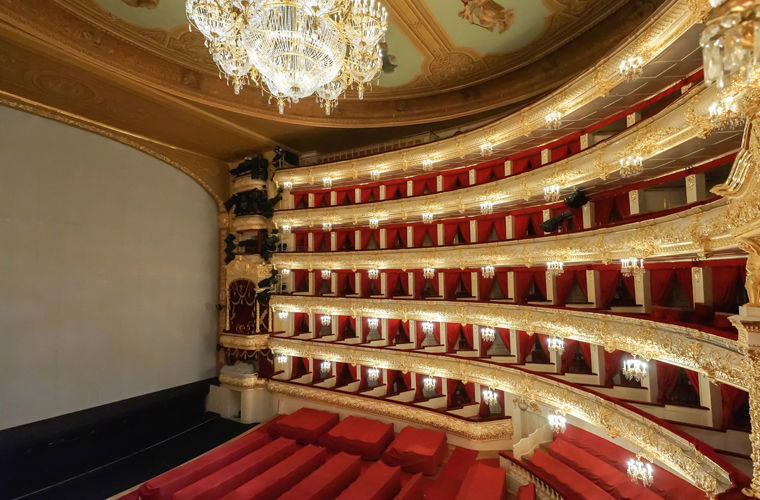 Finally, he recommends to have a Sunday walk along the Moskva River embankment. Walker advises to start with breakfast in the "Strelka bar" , walk to Gorky Park, then through it up to the Sparrow Hills, where you can take the subway to get back to the city center.