1. Visit Red Square and Kremlin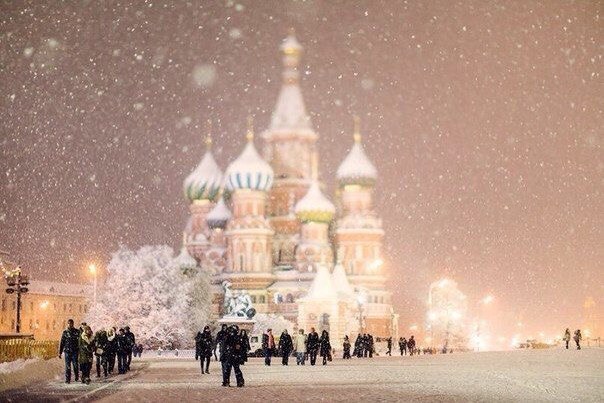 Main square of Russia is especially beautiful in winter time. Our local guides will tell you many interesting stories about this breathtaking place.
---
2.Take a ride on deers in the early winter morning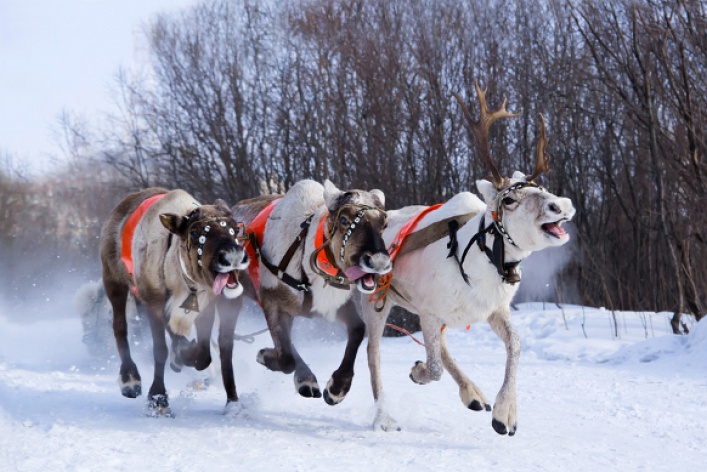 Not exactly in Moscow, but less than an hour by "elektrichka" ( suburban train) you can discover Russian Lapland! Visit Ded Moroz, take a stroll around the farm with magic deers and or course, take a ride:)
Farm is located at Antsiferovo village, and besides the train you can take a car tour in Moscow with personal driver. For more details, contact us.
3. Steam in atmospheric Russian banya in the center of Moscow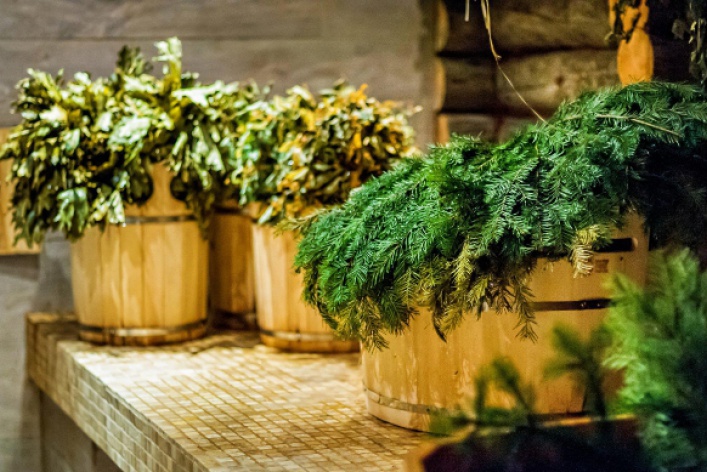 Russian banya - what can be better? Warm up in one of many traditional baths and feel the spirit of Russia!
Famous Sanduny banya with its great interiors or Siberian banya "Zhivitsa" with personal healthy massage and tea with jam, - you choose:) Ask our guides about schedule, rules and prices.
4. Do ice-skating in one of 1500 ice rinks in Moscow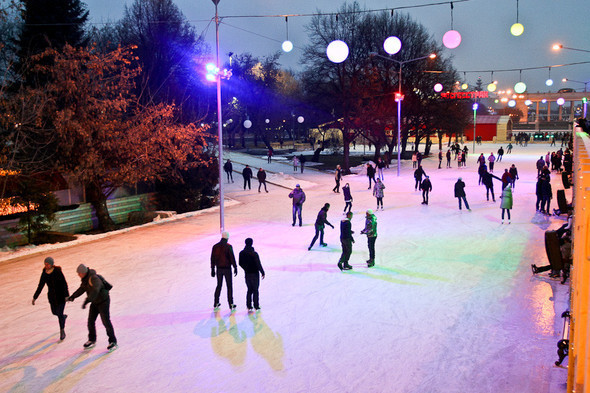 The biggest ones are located at Poklonnaya Hill, Red Square and VDNKH (metro station on orange line). It can be romantic if you're travelling to Moscow in couple, or fun if you're travelling with friends.
Anyway, this spot is included in some of our tours and you can write your wishes in contact form below.
5. Taste 33 special fruit liqueur in "ShiSliva"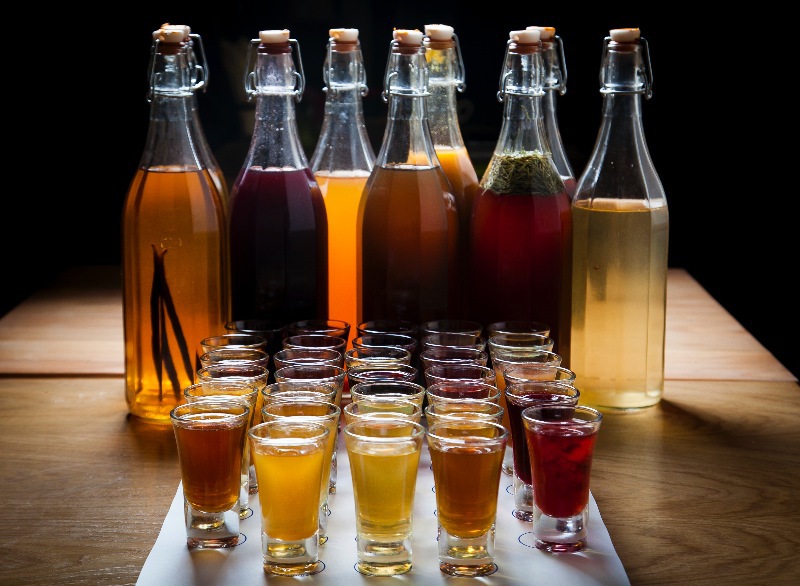 There are unique taste for each letter of Russian alphabet, and if you travel with friends you can take a set of 33 tastes - each for one letter.
Pepper-vodka with tobasco, light cranberry version, vanilla and many more unexpected tastes. Try! Our Moscow guides will help you to choose the best option:)
Set of 33 liqueurs ( overall volume 1,65 l) costs 3300 rub.
6. Visit one of the Christmas markets in Moscow downtown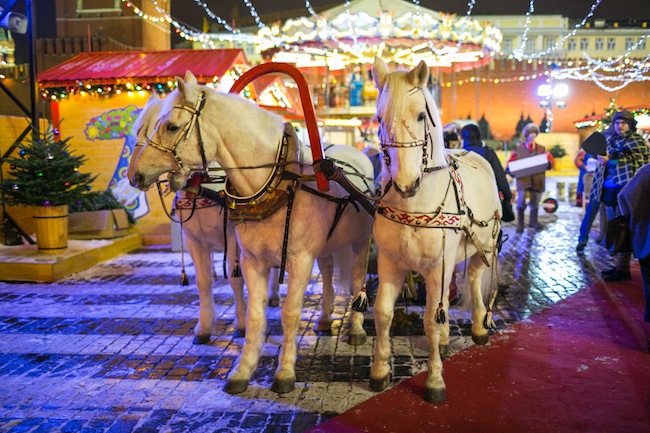 Usually market on the street, it decorated with many lights and Christmas elements, and looks like a small cozy village on the eve of big winter holiday.
There you'll find souvenirs, honey, pancakes, tea, vodka, chocolate and many other useful or funny things. The biggest market is usually in front of GUM. Enjoy:)
7. Unlock secrets of Moscow Metro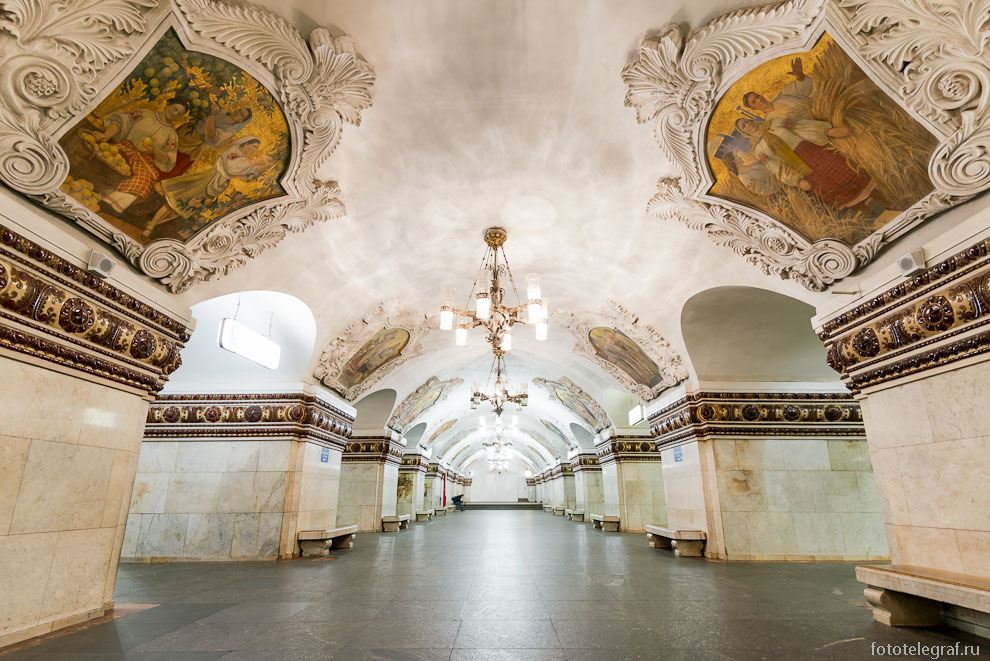 Moscow metro tour is one of the most popular in Spasibo Tours! Especially in winter: when you feel cold, you can go underground and be surprised with rich decoration and fascinating interiors of the stations. Better to learn the history of the most interesting stops with our local guide in Moscow, who will tell you many facts and legends.
8. Visit Kolomenskoe and Tsaritsyno museums-reserves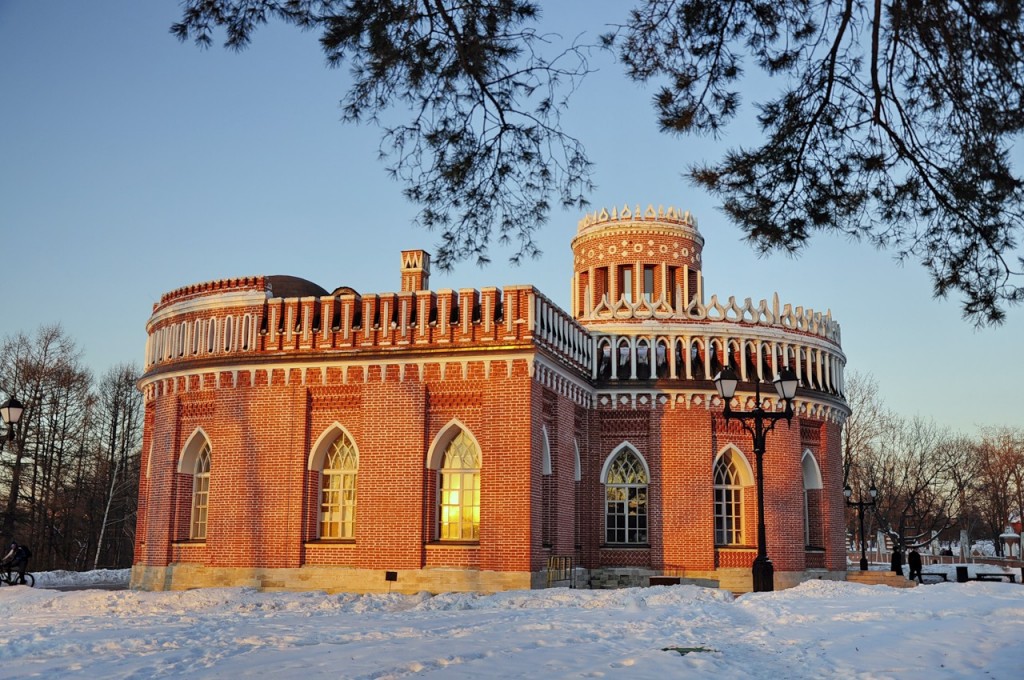 Rich history of both parks and its wonderful landscapes will make you believe that you're in a fairy tale. Winter fairy tale:)
9. See white bear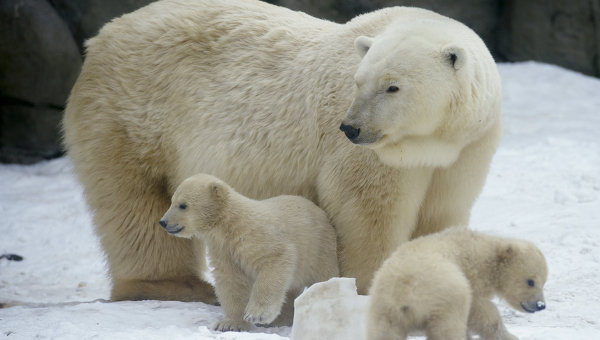 Yes, it's possible to see real bear, and it's safe. We are talking about Moscow Zoo, which works in winter too.
White bear and arctic animals will happily show you their snowy life :)



10. Meet new friends from Russia and celebrate with them a New Year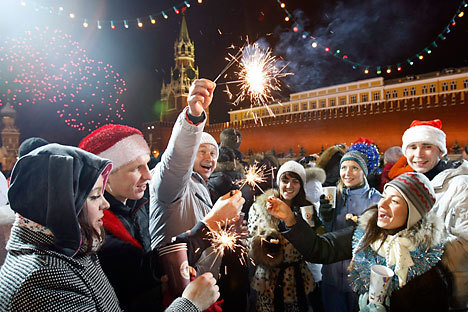 It will be unforgettable experience for many reasons: first of all, because you'll see Russian traditions and сustoms from inside. Maybe on our tours you will find these friends!