Places where you can feel Moscow, without spending a penny!
The sea of ​​good mood and aesthetic pleasure and useful knowledge - all is for free.

1. "Haunted Apartment". Bulgakov's
Apartment
The well-known "Haunted Apartment" ("nekhoroshaya kvartira") - is at the same time a museum, cafe and theater. Visiting a performance is possible only with a ticket, but visiting an apartmen itself is for free and it is perfect for an unusual date.
Bolshaya Sadovaya, 10
---
2. The Centre for Contemporary Art "Vinzavod"
"Vinzavod" was the first art center in the industrial area of ​​Moscow. The schedule of its galleries and exhibition halls has always a free event.
4th Syromyatnicheskiy, line, 1, p. 6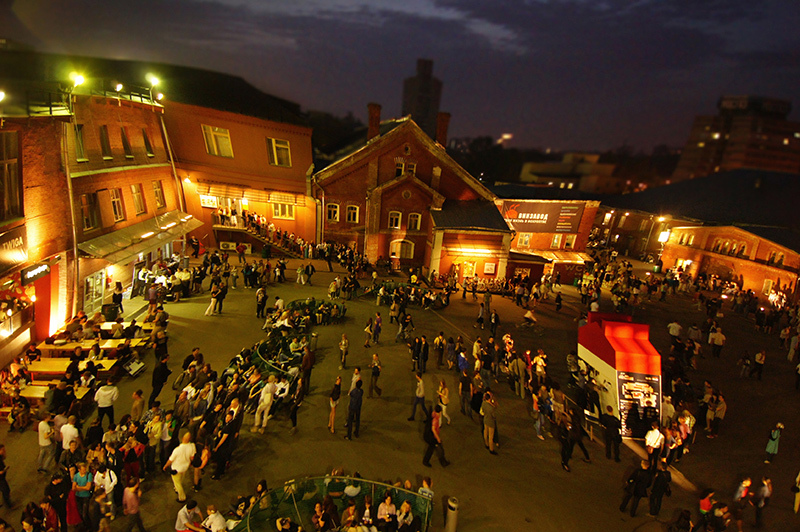 3. Cultural Center "ZIL"
"ZIL" pleasantly surprises you by the variety of free educational projects: in the lecture hall you can learn about architecture and contemporary painting, in the library - study English in English speaking club, and in the evening "ZIL" school has even math and geometry for adults.
Vostochnaya str, 4, bld. 1


4. Center of Creative Industries "Fabrika"
In the center "Fabrika", which unites the exhibition space, theater stage, film and music workshops, you can find regular interesting free exhibitions of contemporary artists of different directions and formations.
Perevedenovsky lane, 18


5. Moscow Metro Museum
Metro in Moscow is a museum itself, if you want a professional guiding through the most beautiful stations, check our Metro Tour. Excellent museum which will tell you what station of the Moscow metro is the most beautiful, how escalator works, why trains do not collide, and many other interesting things.
Excursion are held by appointment: +7 (495) 622-73-09.
Khamovnichesky Val, 36A (iside the metro hall of station Sportivnaya)

6. Lenin's Mausoleum
This place is interesting not only because of the special energy, but also because it has great historical significance!Check our Red square and Kremlin tour.
Open every day from 11:00 to 13:00.
Location: Red Square



7. Design Factory "FLACON"
One of the first creative clusters in Moscow. FLACON brings together people from different creative induustries . Free entrance is usually for the musical festivals and cinema clubs.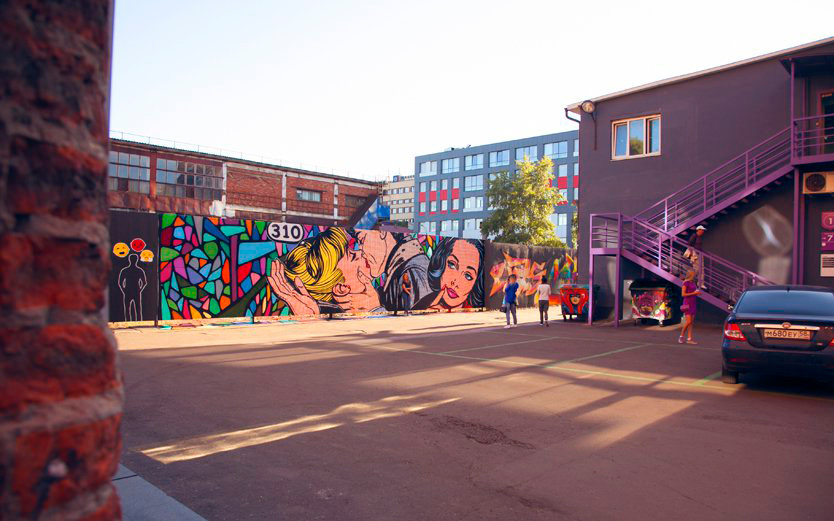 8. Park "Muzeon"
"Muzeon" constantly organize free events, from concerts to cinema clubs. You can also attend numerous lectures and a free book exchange area. In addition, the Muzeon park is one of the largest museums of sculpture in the open air in Russia.
Krymsky Val, 2

9. Christ the Savior Cathedral
Entrance to the most famous Orthodox shrine in our country is free (unlike, for example, St. Isaac's Cathedral in St. Petersburg), but if you need the guide service, expect to pay for them. You can see in during our free tour.
Volkhonka str, d. 15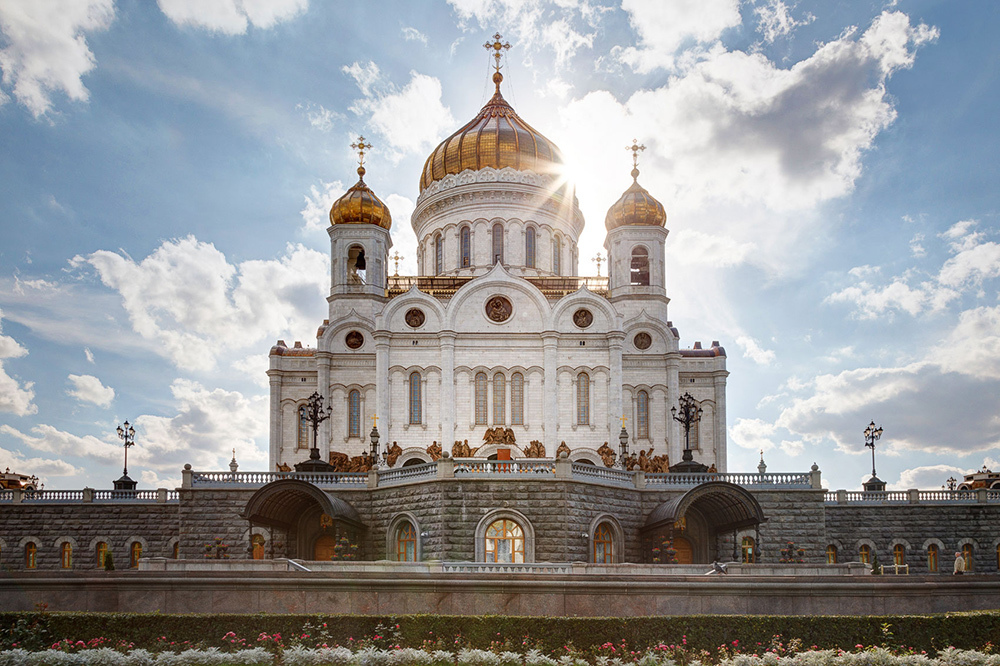 10. Industrial Culture Museum
This museum is like a time machine. Most of the items were once a part of everyday life. Children can see here, what toys their parents played with when they were children. There are examples of our grandmothers' and grandfathers' motorcycles, vending machines with soda and vintage video camera - all you can touch and see.
Zarech'ye str, 3A
These and many other hiddens gems you can discover with our local guides, who will help you to understand both sides of Russia - ancient and modern!